We are supplier of the product
oleyl alcohol ethoxylated
to several customers in the chemical and technical industry.
Please note the specification data of
oleyl alcohol ethoxylated
in the following table.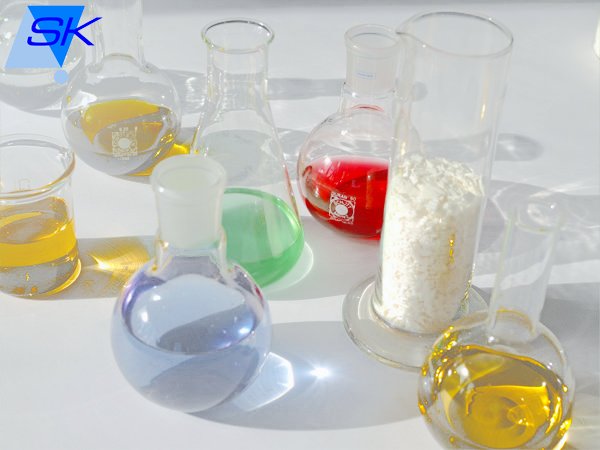 → oleyl alcohol ethoxylated
safety data sheet PDF (german version)
→ Oleylcetylalkohol-2-polyglycolether deutsche Version
SysKem Chemie GmbH is a member of the SPC Network:
spc-selectedproducts.de
Please note:
We do not supply the product
oleyl alcohol ethoxylated
to private users!
Product Specification:
Chemical name:
oleyl alcohol ethoxylated
Appearance:
yellow liquid
hydroxyl value:
155-167 mg KOH/g
cloud point index:
31-35 °C
Moisture:
max 0,5 %
Density:
0,89-0,92
Packing:
drums / bulk
IMCO:
Kl. 9 Verpackungsgruppe III, (E)
Einecs-No.:
500-236-9
UN-No.:
3082
Notes:
pH value 1% solution : 6,0 -7,5, HLB Wert : ca 5
Synonym:
Oleth Ceteth 2, emulgator 3370, Alcohols, C16-18(even numbered) and C18 unsaturated, ethoxylated
Label:
GHS07, GHS09
Product categories:
ethers,
This data is only for your information purposes and does
not
imply a guarantee for a certain application.
→ Specification data oleyl alcohol ethoxylated PDF version