We are supplier of the product
Methylmethacrylate
to several customers in the chemical and technical industry.
Please note the specification data of
Methylmethacrylate
in the following table.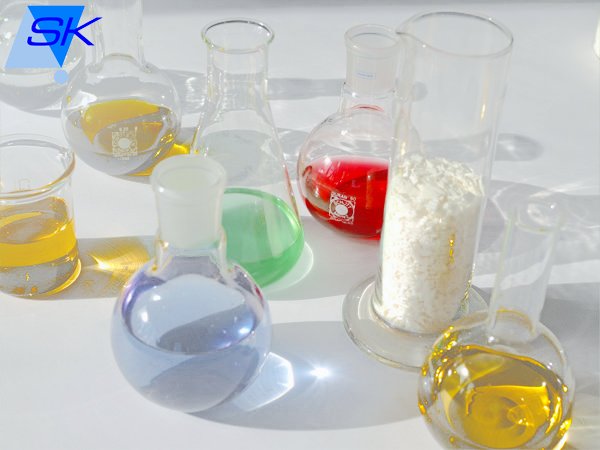 → Methylmethacrylate
safety data sheet PDF (german version)
→ Methylmethacrylat monomer deutsche Version
SysKem Chemie GmbH is a member of the SPC Network:
spc-selectedproducts.de
Please note:
We do not supply the product
Methylmethacrylate
to private users!
Product Specification:
Chemical name:
methyl methacrylate
Appearance:
colorless, transparent liquid
assay:
min. 99,8 %
assay 2:
free meth acrylic acid max 0,01%
Moisture:
max 0,08 %
Density:
0,94
Packing:
Drums
IMCO:
Kl. 3 Verpackungsgruppe II, (D/E)
Einecs-No.:
2012971
UN-No.:
1247
Synonym:
Methyl-2-propenoic Acid methylester; Methacrylic Acid methylester
Label:
GHS02, GHS07
Product categories:
ester,
This data is only for your information purposes and does
not
imply a guarantee for a certain application.
→ Specification data Methylmethacrylate PDF version