We are supplier of the product
Triethylene glykol monobutylether
to several customers in the chemical and technical industry.
Please note the specification data of
Triethylene glykol monobutylether
in the following table.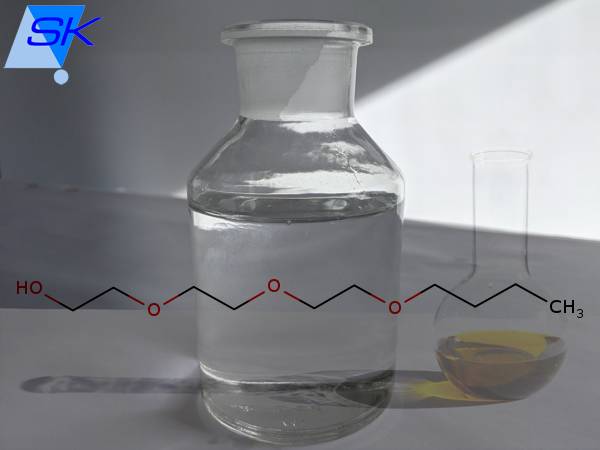 → Triethylene glykol monobutylether
safety data sheet PDF (german version)
→ Butyltriglykol deutsche Version
SysKem Chemie GmbH is a member of the SPC Network:
spc-selectedproducts.de
Please note:
We do not supply the product
Triethylene glykol monobutylether
to private users!
Product Specification:
Chemical name:
Butyltriglykol
Appearance:
colourless liquid
assay:
min. 98 %
Moisture:
max. 0,2 %
Density:
0,895-0,998
Packing:
drums
Einecs-No.:
205-592-6
Synonym:
butyl tri glycol, Triethylenglykolmonobutylether
Hazard Informations:
P280: Wear protective gloves/protective clothing/eye protection/face protection.
P305+P351+P338: IF IN EYES: Rinse cautiously with water for several minutes. Remove contact lenses, if present and easy to do. Continue rinsing.
P310: Immediately call a POISON CENTER/doctor/…
Label:
GHS05
Product categories:
alcohols,
This data is only for your information purposes and does
not
imply a guarantee for a certain application.
→ Specification data Triethylene glykol monobutylether PDF version