We are supplier of the product
glyceryl mono stearate 40 %
to several customers in the chemical and technical industry.
Please note the specification data of
glyceryl mono stearate 40 %
in the following table.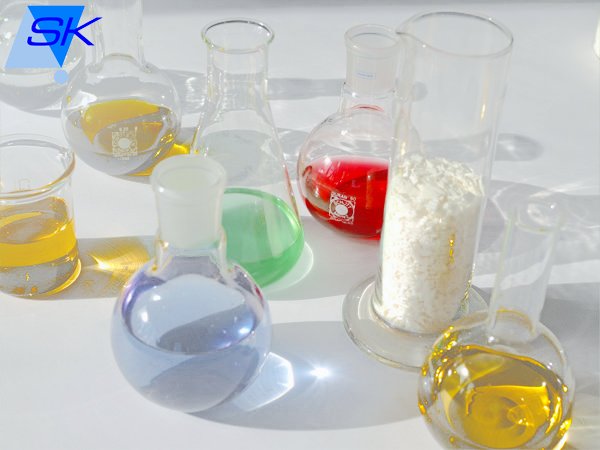 → glyceryl mono stearate 40 %
safety data sheet PDF (german version)
→ Glycerolmonostearat 40 deutsche Version
SysKem Chemie GmbH is a member of the SPC Network:
spc-selectedproducts.de
Please note:
We do not supply the product
glyceryl mono stearate 40 %
to private users!
Product Specification:
Chemical name:
Glycerides, C16-18 mono- and di-
Appearance:
cream coloured solid
assay:
alpha-monoglycerides 42-47%
other:
Glycerine max 3 %
Ash : max 0,1 %
Density:
0,885
Packing:
bags
Einecs-No.:
286-490-9
Notes:
flash point more than250 °C, Colour Lovibond : 12Y-1,7R
Synonym:
stearic acid, monoester with glycerol
Product categories:
ester,
This data is only for your information purposes and does
not
imply a guarantee for a certain application.
→ Specification data glyceryl mono stearate 40 % PDF version