We are supplier of the product
high erucic rape seed fatty acid
to several customers in the chemical and technical industry.
Please note the specification data of
high erucic rape seed fatty acid
in the following table.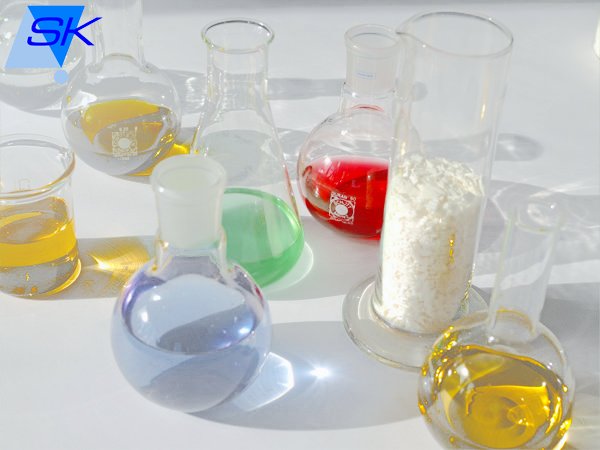 → PDF Sicherheitsdatenblatt zu Rapsölfettsäure
→ Rapsölfettsäure deutsche Version
SysKem Chemie GmbH is a member of the SPC Network:
spc-selectedproducts.de
Please note:
We do not supply the product
high erucic rape seed fatty acid
to private users!
Product Specification:
Chemical name:
long chain fatty acid
Appearance:
clear to yellow liquid
iodine value:
95 - 115 g I2/100g
other:
acid value: 175-185 mg KOH/g
Density:
ca. 900 kg/m³ (20°C)
Packing:
drums, Ibc
Product categories:
,
This data is only for your information purposes and does
not
imply a guarantee for a certain application.
→ Specification data high erucic rape seed fatty acid PDF version