We are supplier of the product
sodium laureth sulfate 2EO 68-72%
to several customers in the chemical and technical industry.
Please note the specification data of
sodium laureth sulfate 2EO 68-72%
in the following table.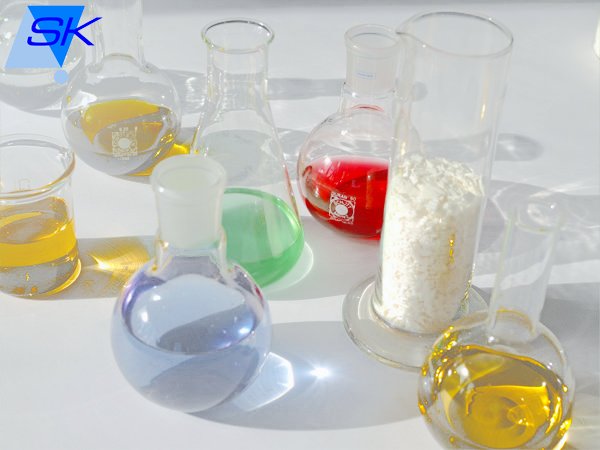 → Natriumlaurylethersulfat 2EO 68-72% deutsche Version
SysKem Chemie GmbH is a member of the SPC Network:
spc-selectedproducts.de
Please note:
We do not supply the product
sodium laureth sulfate 2EO 68-72%
to private users!
Product Specification:
Chemical name:
Alcohols, C12-14(even numbered), ethoxylated < 2.5 EO, sulfates, sodium salts
Appearance:
transparent slightly yellow solid
assay:
68-72 %
other:
Non-sulfonated substances, %(m/m) max.3
sodium sulfate, %(m/m) max.1

Moisture:
ca. 30%
Packing:
drums
Einecs-No.:
500-234-8
Synonym:
sodiumlauryl/myristylether(2)sulfate, SLES
Label:
GHS07, GHS05
Product categories:
,
This data is only for your information purposes and does
not
imply a guarantee for a certain application.
→ Specification data sodium laureth sulfate 2EO 68-72% PDF version