We are supplier of the product
Aldehyde C 16
to several customers in the chemical and technical industry.
Please note the specification data of
Aldehyde C 16
in the following table.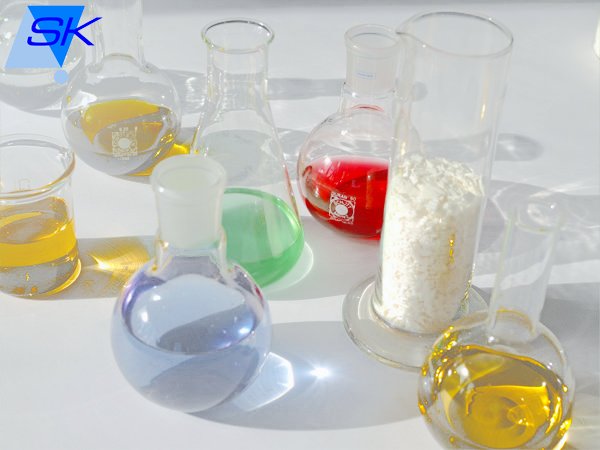 → PDF Sicherheitsdatenblatt zu Aldehyd C 16
→ Aldehyd C 16 deutsche Version
SysKem Chemie GmbH is a member of the SPC Network:
spc-selectedproducts.de
Please note:
We do not supply the product
Aldehyde C 16
to private users!
Product Specification:
Chemical name:
Ethyl-Methyl-Phenly-Glycidate, strawberry aldehyde
Appearance:
colourless to pale yellow liquid
assay:
min 98 %
acid value:
max 5,0 mg KOH / g
Density:
1,086-1,096
Packing:
drums
Notes:
Aroma
Synonym:
2,3-Epoxyphenylbuttersäureethylester,
Ethyl-3-Methyl-3-Phenylglycidate, ethyl 3-methyl-3-phenyloxirane-2-carboxylate, Aldehyde Strawberry
Label:
GHS07
Product categories:
ester,
This data is only for your information purposes and does
not
imply a guarantee for a certain application.
→ Specification data Aldehyde C 16 PDF version