We are supplier of the product
Corrosion Inhibitor type DCS C4C6
to several customers in the chemical and technical industry.
Please note the specification data of
Corrosion Inhibitor type DCS C4C6
in the following table.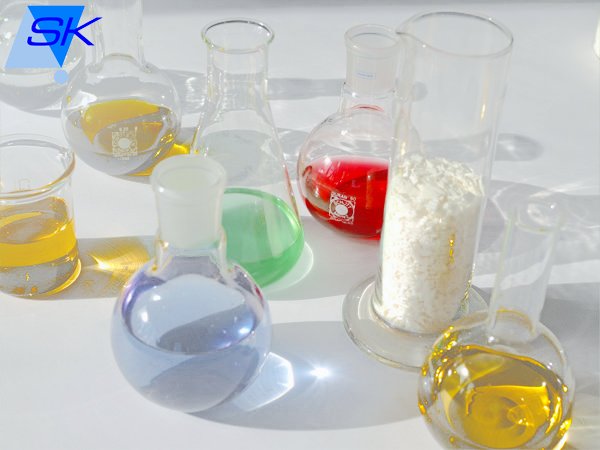 → Corrosion Inhibitor type DCS C4C6
safety data sheet PDF (german version)
→ Corrosion Inhibitor DCS46 deutsche Version
SysKem Chemie GmbH is a member of the SPC Network:
spc-selectedproducts.de
Please note:
We do not supply the product
Corrosion Inhibitor type DCS C4C6
to private users!
General informations:
Corrosion protection additive based on dicarboxylic acids. Contains adipic acid: 10-50 %, glutaric acid: 30-65 %, succinic acid: 10-35.
Corrosion Inhibitor DCS46 is used by SysKem Chemie as a raw material for the production of customised formulations. If you would like us to produce formulations with this product for you, please contact us.
Product Specification:
Chemical name:
Carboxylic acids, di-, C4-6 mixture
Appearance:
yellowish solid
assay:
min 97 % Dicarboxylic Acids
Adipic Acid: 10-50 %, Glutaric Acid: 30-65 %, Succinic Acid: 10-35
acid value:
800-900 mg KOH / g
Moisture:
max 2 %
Packing:
bags, bigbags
Einecs-No.:
271-678-5
Synonym:
AGS Acid, DCS dicarboxylic acid c4-c6, DBA
Label:
GHS05
Product categories:
corrosion inhibitors,
This data is only for your information purposes and does
not
imply a guarantee for a certain application.
→ Specification data Corrosion Inhibitor type DCS C4C6 PDF version