We are supplier of the product
di basic ester
to several customers in the chemical and technical industry.
Please note the specification data of
di basic ester
in the following table.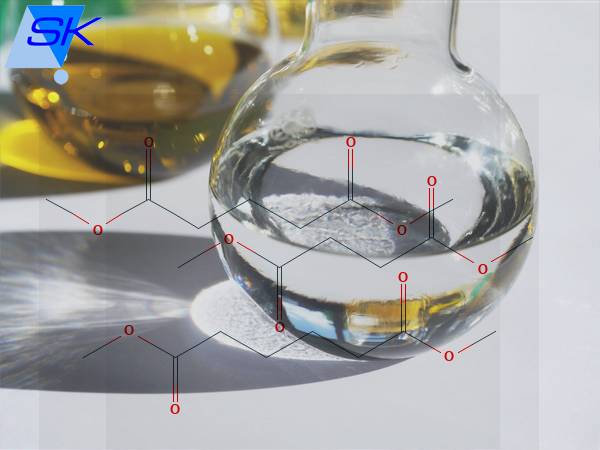 → di basic ester
safety data sheet PDF (german version)
→ Dibasische Ester deutsche Version
SysKem Chemie GmbH is a member of the SPC Network:
spc-selectedproducts.de
Please note:
We do not supply the product
di basic ester
to private users!
General informations:
Water solubility 53 g/l (RT)
Dibasic esters dissolve completely in alcohols, ketones, esters and hydrocarbons.
pH 3-4
Melting point approx. -20 °C
Boiling range >196-225 °C
Flash point 103 °C
Dibasic esters (DBE) are a mixture of the following esters: Dimethyl succinate, dimethyl glutarate, dimethyl adipate.
Simplify your processes too:
Let us mix dibasic esters for you with other components according to your formulations and fill them into the containers you specify.
Product Specification:
Chemical name:
Reaction mass of dimethyl adipate and dimethyl glutarate and dimethyl succinate
Appearance:
clear liquid
estercontent:
min 99 %
other:
Dimethylsuccinate : 25-50 %
Dimethylglutarate :55-65 %
Dimethyladipate: 10-25 %
Moisture:
0,1 %
Density:
1,076-1,096 (20°)
Packing:
drums, IBC
Einecs-No.:
906-170-0
Notes:
acid value : max 0,3 mg/KOH, Methanol : max 0,2 %, colour: max 15 APHA
Synonym:
DMS DMG DMA, DBE
Product categories:
,
This data is only for your information purposes and does
not
imply a guarantee for a certain application.
→ Specification data di basic ester PDF version